INTELLIGENT SENSORS WITH SMART TECHNOLOGY
In addition to a wide range of measuring devices ZENNER has a range of complimentary intelligent sensors like heat cost allocators and smoke detectors. They are designed for minimal maintenance and seamless integration into your own or 3rd party data collection environments.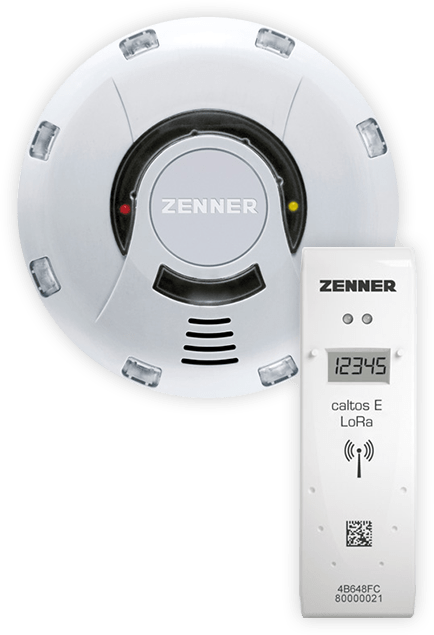 ADAPTIVE SENSOR COMMUNICATION
ZENNER sensors operate with low power consumption while maintaining a reliable performance, easy installation and great user-experience. They work across a variety of IoT communication technologies, including LoRaWAN®, NB-IoT, WM-bus, and meet local data regulations.
ZENNER sensors can easily be integrated into your range of cloud connected and containerised IoT use cases, accessing the information you need, at all times.
Contact us to discuss your specific needs and applications to find the right solution for you.
Simple and secure transmission of data
Avoidance of errors
Optimum data quality and continuous availability of data
Simple reading of difficult to access sensor points
Smart functionalities and applications
Products
Electronic heat cost allocator with radio interface
Electronic heat cost allocator with radio interface
The electronic heat cost allocator caltos E with integrated radio interface serves to record the share of heat produced by radiators.
EASY PROTECT Radio smoke alarm for wireless M-Bus or LoRaWAN®
EASY PROTECT Radio smoke alarm for wireless M-Bus or LoRaWAN®
The EASY PROTECT Radio smoke alarm was specially developed for use in radio remote reading systems and offers optimum protection.
Experts and innovators in water metering technology
ZENNER have over 100 years of experience in water metering, as well as being represented in over 90 countries. Get in touch with our team of experts and innovators to learn about what we can do together with you.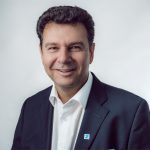 Axel Göritz
Director International Business
Contact
Local expertise for your local markets
We have regional expertise across the world, including local support partners, allowing us to understand your market and your market requirements. This allows us to offer and support solutions that are right for you.